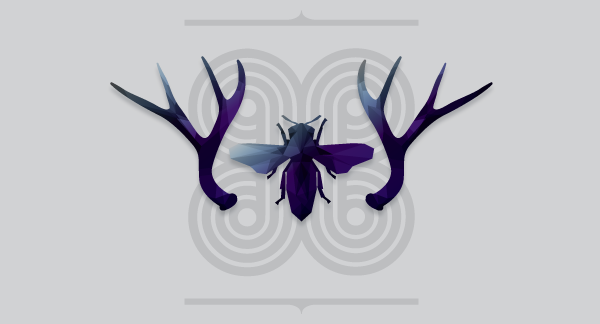 20 wallpapers for the FCOAR desktop suite.
2560x1600 png format
To downloaded the full suite including wallpack and for more information go to
FCOAR
--------------------------
Testing out a style I've never really explored before. Tried to avoid a traditional "crystal" look with reflections and glares and give each gem a more matte finish.
Theme is ice, frozen beauty, things being revieled in the thaw previously thought hidden.
Inspired by Scandinavian art and culture.
Enjoy